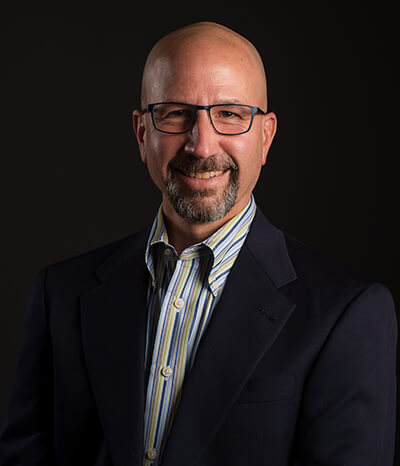 When it comes to choosing an eye care practice, it's about more than what you see. It is about the compassion they bring to work every day, the surgical excellence they have prepared for and the experience of many successful procedures.
You are invited to share in the excitement of personalized service, attention to detail, and state-of-the-art diagnosis and treatment in eyecare. A small and dynamic private practice is the ideal setting to appreciate the benefits that more than 20 years of training and experience can provide.
Born from a desire for excellence, Dr. Sullivan and his team at SightLine will guide you on your journey to better vision, eye and general health. Whether your change in vision can be addressed with a simple glasses prescription update, or involves accurate diagnosis and management of complex eye disease, you can be confident that no stone will be left unturned.
Dr. Sullivan has an eye for finding subtle changes that can put you on the best path for success in maintaining clear vision and excellent overall health. His thorough examination, coupled with a clear and concise communication style with you and your team of healthcare providers is reassuring.
Dr. Sullivan received his formal education at some of the most selective and rigorous institutions in the country. He began his 12 year post-primary educational endeavor at the University of Southern California, followed by his Doctor of Medicine from Dartmouth, and residency in Ophthalmology from the Cleveland Clinic. While not often known by the general public, Ophthalmology is a medical and surgical specialty which emphasizes the comprehensive assessment and management of eye health in the context of the entire individual.
The Eye Doctor That You Will Want to Visit!